PW2 Pairing, Companion App and More!
Dear Backers and Early Supporters:
Many updates this week!
In our last update, we talked about some exciting updates coming soon on our all-new PowerWatch 2 companion app. We've made a ton of progress since then. In this update, we'll cover:
• PowerWatch 2 app
• All-new PW2 pairing process
• Manufacturing and shipping updates
PW2 COMPANION APP
We've made a lot of progress on the PowerWatch 2 companion app. We are excited to share a video demonstrates the home screen and the advanced new features we are building for you like heart-rate monitoring, location tracking, enhanced fitness metrics and more, all accessible directly from your fingertips after pairing your PowerWatch 2 to your iPhone or Android device.
SEAMLESS PAIRING
We've been working to push PowerWatch even further than ever before. The PowerWatch 2 will pair seamlessly to your iPhone or Android using an auto-generated QR code. Here is another video that demonstrates an early version of this functionality in action.
SHIPPING AND MANUFACTURING
Our DVT plans are moving along smoothly. All the fixtures for testing at various stages of the assembly process have arrived. Please enjoy the photos below of various fixtures on our future assembly line. We will continue to update you on our progress as we move towards manufacturing (MT).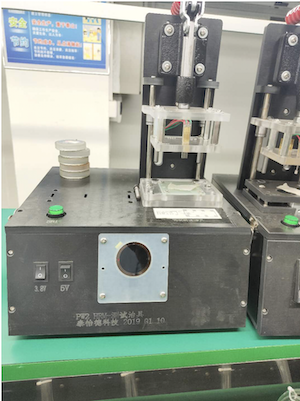 HRM testing fixture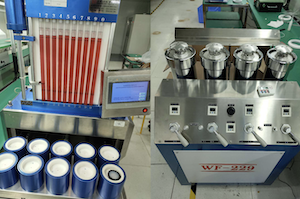 Waterproof testing fixtures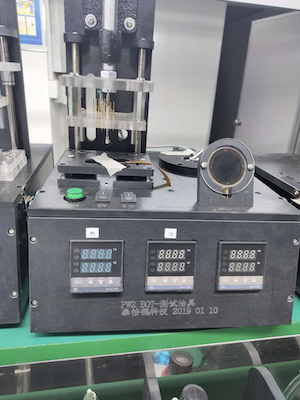 Button testing fixture ​
We can't thank you enough for being part of this journey. Keep an eye out for our next update, and feel free to reach out to support@matrixindustries.com if any questions come up in the interim. In the meantime, check out other products we love below!
Thanks!

Team PowerWatch
SDREAM: The Smartest, Foldable, All Terrain e-Bike
Unravel: Fast Wireless Charging, Anywhere.